For those who wish to broaden their horizons during travel, attractions such as museums, famous buildings, or activities like bus tours are ideal. One thing is certain: there is (almost) no limit to the price. Price hikes do not stop at the tourism industry, so it is helpful to inform yourself about different offers in advance. We present here the price development compared to 2019 (as of June 2023. Current price deviations are possible). The good news: not everywhere have the prices risen. Some attractions are even cheaper in 2023 than four years ago.
In These Countries, Tourism Attractions Have Become Particularly Expensive
Where the next vacation will be also depends on your budget. If you haven't made up your mind yet, the following overview may provide some good arguments.
In the USA, the prices for tourist attractions have increased by 19.27% over the last four years. That is equivalent to $20.53.
Globally, prices for museums, guided tours, and the like have risen by 18% – you now pay an average of $16.12 more than in 2019.
Turkey has been hit the hardest. Compared to 2019, you pay on average 35.25%, or $31.02 more for popular vacation experiences.
These Cities Have Particularly Raised Prices for Attractions
Since the time for one's own vacation is often short, people tend to visit cities rather than whole countries. To make the decision easier here as well, we have compiled a list of individual cities.
The biggest price increase at the city level is recorded in Edinburgh, Scotland, at 46.99%, or $51.40.
In the USA, tickets for tourist attractions have become most expensive in Washington, D.C. On average, you pay $25.65, or 24.71% more for your holiday program here.
The city of Chiang Mai, Thailand is at the bottom of this comparison. The tourist attractions here have only experienced a price increase of 2.11%, or $1.60 over the last four years.
How Much Have Prices for Different Attractions Increased
It is worth differentiating how expensive average admission prices have become for a certain type of attraction. For this, we have examined the categories of sights, museums, hop-on hop-off buses, and viewpoints. Sights like the Leaning Tower of Pisa in Italy, Europe, have been most affected by the price increase.
Highlights: These Attractions Stand Out With Their Prices
How differently prices have changed within a category is shown by the following selection:
Sights and Guided Tours
Very popular and significantly increased in price: The "The Original Cupcake Tour of Greenwich Village, New York City" - $26.42 was the cost of this tour in 2019, in 2023 it's $76.56. That's a whole 189.78% increase.
Also significantly increased in price: The "Alcatraz Island & Golden Gate Bridge - Sausalito Guided Bike Tour" - up 147.06%, from $77.82 to $195.7.
On the other hand, you can admire the Statue of Liberty & Ellis Island for less money in 2023. If you book the All Options Tour, you can rejoice: Here the price has dropped by 20.11%, from $60.23 to $48.12.
Not everything has to be expensive: Here's an overview of the most affordable attractions and guided tours in the United States right now: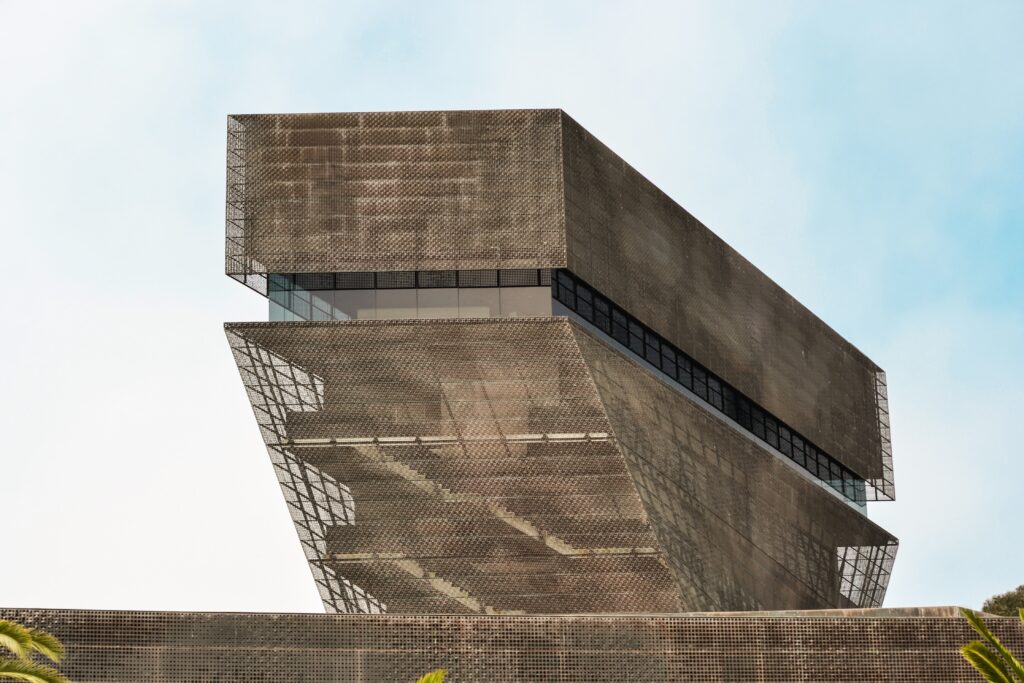 Museums
Museums are also not safe from the price increase, as a selection of popular museums shows:
If you want to get close to the rich and famous, you now have to dig deep into your pocket: Tickets for Madame Tussauds Hollywood have become 71% more expensive since 2019 and now cost on average $36.08 instead of $21.10.
Walt Disney is also affected by a slight price increase: The Walt Disney Family Museum Entrance Ticket in San Francisco has become almost two dollars more expensive, from $25.94 to $27.34.
But the Guided Combo Tour for the Air & Space and American History Museum in Washington, D.C. has been hit the hardest. The price for the tour through both museums has increased by a whole 97.51%, from $110.94 to $219.10 - and that's per person.
But museums don't always have to be expensive. Here is an overview of American museums that currently convince with affordable prices:
Hop-on Hop-off Buses
A ride with a bus and tour guide provides special insights into a city. Here are a few highlights among the Hop-on Hop-off bus tours:
The most expensive overall is the Hop-On Hop-Off Bus with Ferry & Alcatraz Tour in San Francisco: The price has changed by 19.44% over the last four years and is currently at $164.05. In 2019 it was still at $137.33.
The Big Bus Hop-on Hop-off Sightseeing Tour in Miami has changed the least in price since 2019. From $46.60 to $47.25, which is just 1.40%.
On the other hand, the price of the Hop-On Hop-Off Bus Tour in New York City has increased the most: You pay 77.46% more in 2023 - the price for a ticket was $36.98 in 2019, in 2023 it is already $65.62.
If you're on a budget when traveling within the United States, here's an overview of the cheapest hop-on hop-off buses in the United States:
Viewpoints
Experiencing cities from above is a very special feeling. Our highlights of the best viewpoints can be found here:
The One World Observatory: An All-Inclusive Flex Package, for example, has become 1.12% cheaper. The package cost $77.07 in 2019, in 2023 it's just $76.21.
The Eiffel Tower Experience Las Vegas is perfect for all those who want to enjoy the French landmark without a trip to Europe. However, the price has increased significantly: from $16.91 in 2019 to $29.80 in 2023 – that's a whole 76.30% in four years.
The offer for Empire State Building Tickets & Skip-the-Line in New York City has become 19.88% more expensive since 2019. Prices currently start at $52.40, four years ago they started at $43.71.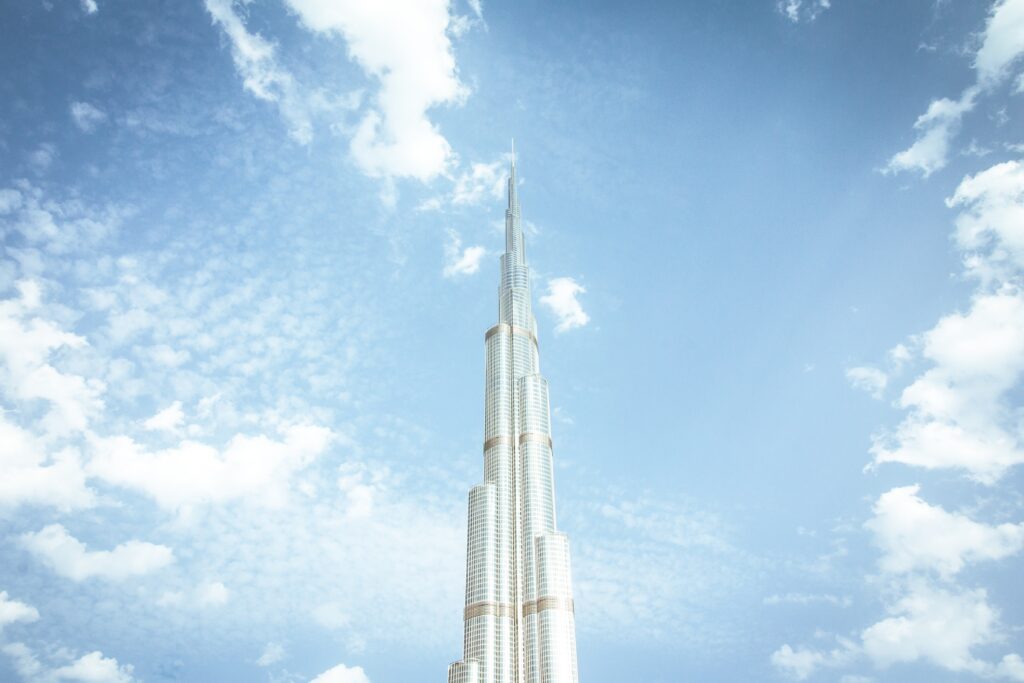 Expensive, More Expensive, Luxury Experience: The Most Expensive Tourist Attractions in 2023
Along with the standard prices for museums and the like, there are also rather unique offers on our TicketLens comparison platform. These can provide, for example, a romantic backdrop for a marriage proposal – provided you've got the spare cash. Here, we showcase the top 5 most expensive attractions worldwide.
Methodology:
For the evaluation, more than 16,000 offers were analyzed in June 2023. Therefore, daily prices may vary. The prices were collected from various sources, including providers for events, tours, and the like. These current data were then matched and compared with the existing historical data, which go back to 2019. From these raw data, the price increases for cities, countries, and categories were subsequently determined.
For the sake of clarity, the selected attractions were divided into the four categories "Sights", "Hop-on Hop-off Buses", "Museums", and "Viewpoints".
Cover photo: Empire State Building in New York | Photo: Unsplash, Nicole Padin - CC-BY-SA 2.0