What to do on New Year's Eve: it's a question that comes around every year. It's tempting to stay home and enjoy a cozy evening in with a glass of champagne, but when you've spent Christmas being lazy on the couch, an adventure is also tempting! A great alternative is a city break with friends, where you can discover how other cultures celebrate while getting out on the streets and joining the party.
Whether you're watching the fireworks at the Brandenburg Gate in Berlin, at the Eiffel Tower in Paris, or on the banks of the River Thames in London, Europe's capital cities offer a diverse range of options for short holidays, taking advantage of the New Year's Day public holiday. Short breaks between Christmas and New Year's Day are getting more popular every year, so we thought we'd find out which cities in Europe are the most expensive on New Year's Eve by gathering information about the cost of visiting 49 capital cities in Europe.
It's no surprise that Monaco, well-known for its luxury yachts, casinos, and exclusive parties, tops the list as the most expensive destination on New Year's Eve. The cheapest price for a room in a 3-star hotel on the 31st December is a pricey £272.39, while a 3-course dinner for two in a mid-range restaurant will set you back £85.42 on average.
On the other end of the scale, Georgian capital Tbilisi is the cheapest city for a New Year's trip. With the lowest prices for a 3-star hotel averaging only £14.01 and the average room price only £40.49 on New Year's Eve, you're sure to find a bargain. Meanwhile, you can forget any worries about transportation: it only costs £0.45 per kilometre to take a taxi on New Year's Eve.
# Rank | City | Meal 3-course meal for 2 people
Wine Bottle of Wine | Champ. Average Champagne Price
Beer Domestic Beer | Softd. Softdrink
Taxi Price for 1km | Taxi NYE Estimated Price for 1km on NYE
Hotel NYE Average 3 Star Hotel Price on NYE | Score
Food and Drink | Transportation | Accommodation
| wdt_ID | # | City | Country | Meal | Wine | Champ. | Beer | Softd. | Taxi | Taxi NYE | Hotel LOW | Hotel NYE | Score |
| --- | --- | --- | --- | --- | --- | --- | --- | --- | --- | --- | --- | --- | --- |
Downloads: Table (including USD & GBP), Full Methodology
The 10 Most Expensive Cities on NYE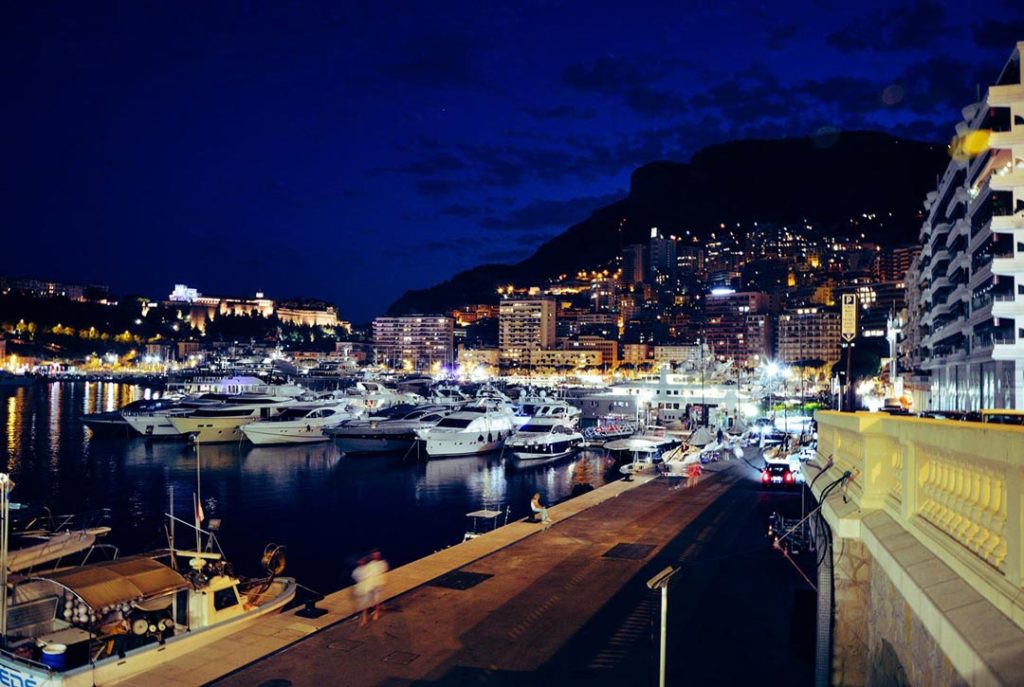 1. Monaco, Monaco
This exclusive spot on the French Riviera is a favorite with the rich and famous and is a stylish place to ring in the New Year.
Iceland is famous for its intense amateur firework displays, found in almost every neighborhood on NYE.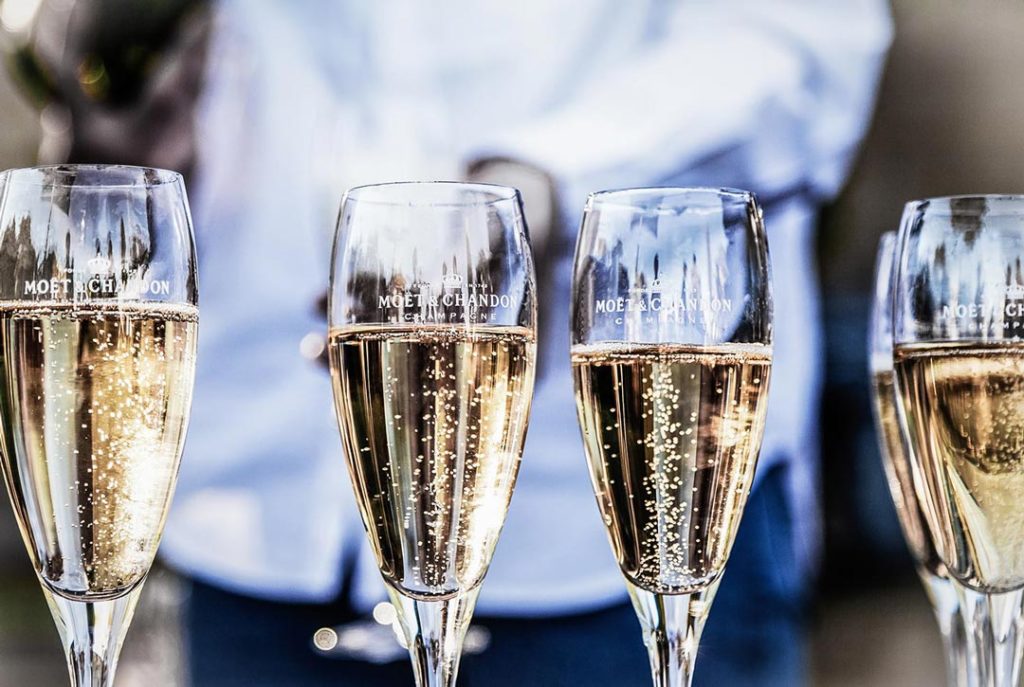 3. Bern, Switzerland
Bern is a sleepy city, but you can join residents on the Münsterplatz to welcome the New Year with a glass of champagne.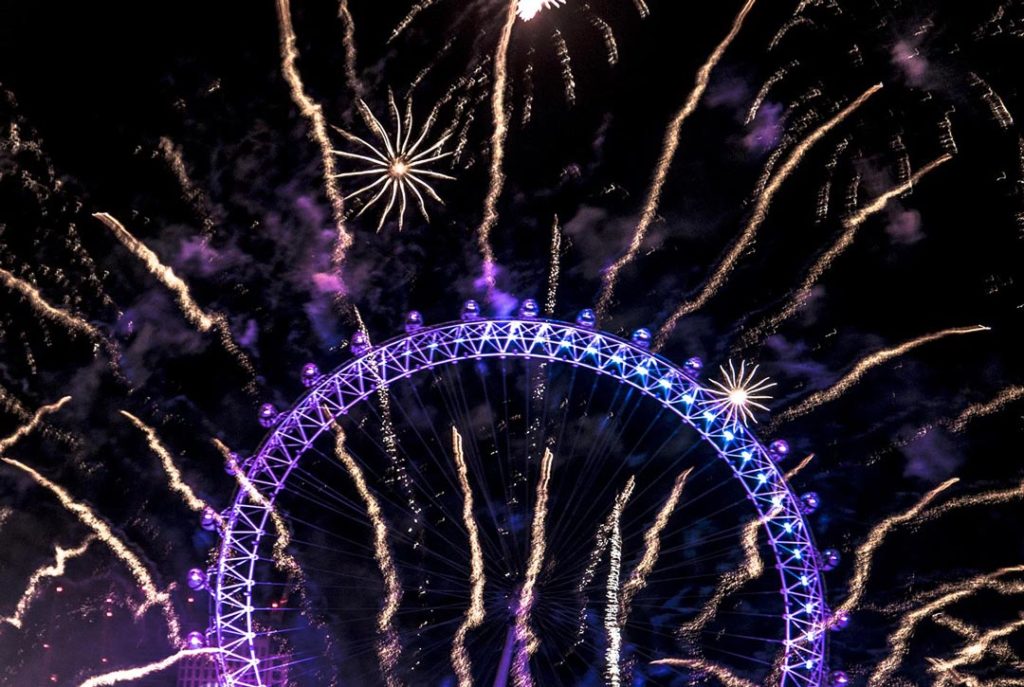 The capital of the UK hosts hundreds of parties, or you can enjoy a view of the central firework display from a rooftop bar.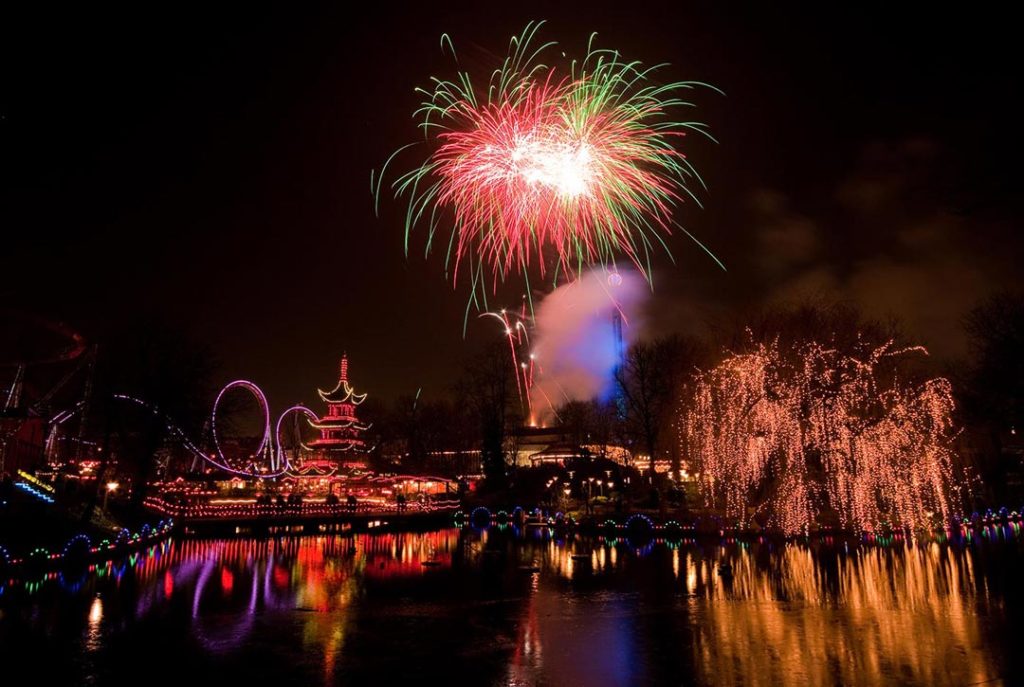 5. Copenhagen, Denmark
Tivoli Gardens hosts an iconic fireworks display in Copenhagen, and there are several places to join the party, from the Town Hall Square to Queen Louise's Bridge.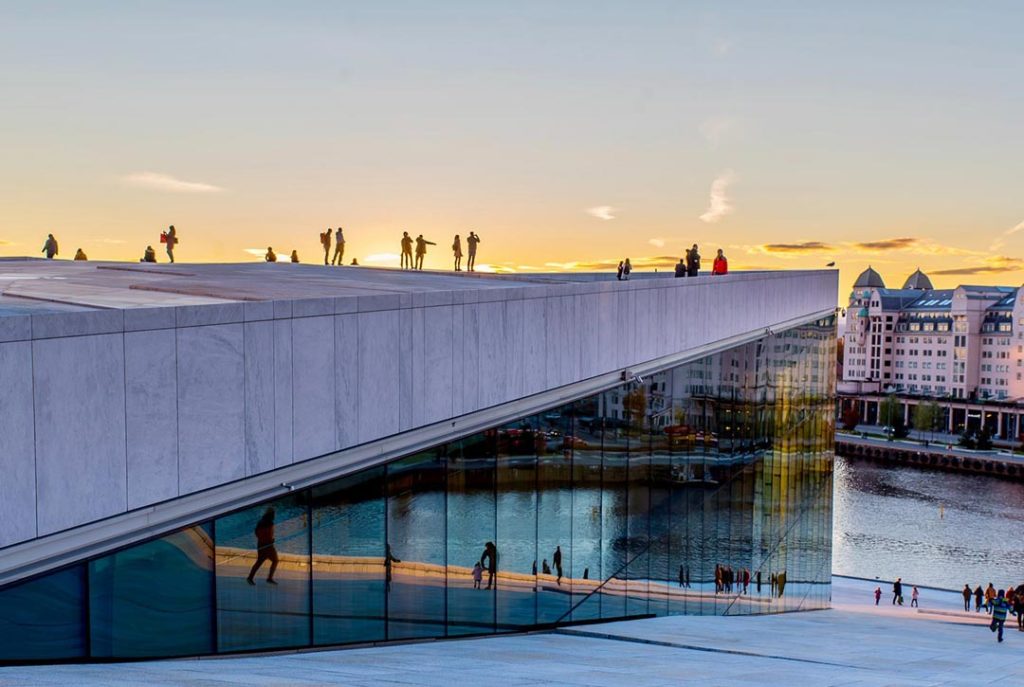 6. Oslo, Norway
Only a select number of clubs and restaurants are open for New Year's in Oslo, but each of those is worth going out in the cold for.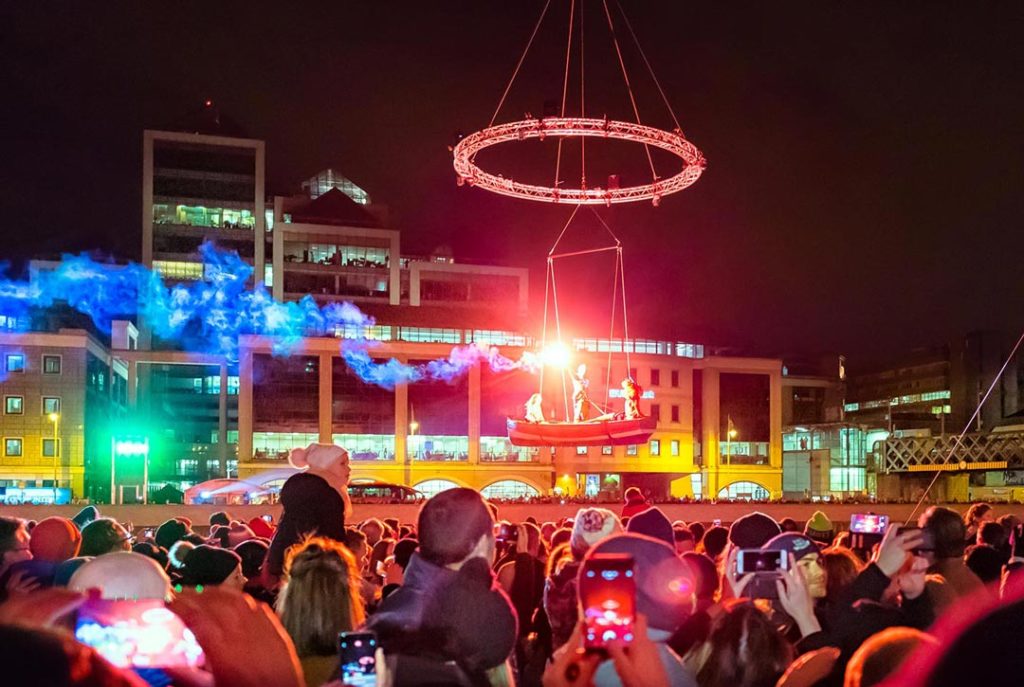 Dublin is always a great choice if you love to party, with hundreds of pubs and bars, but the craic is especially good on New Year's Eve.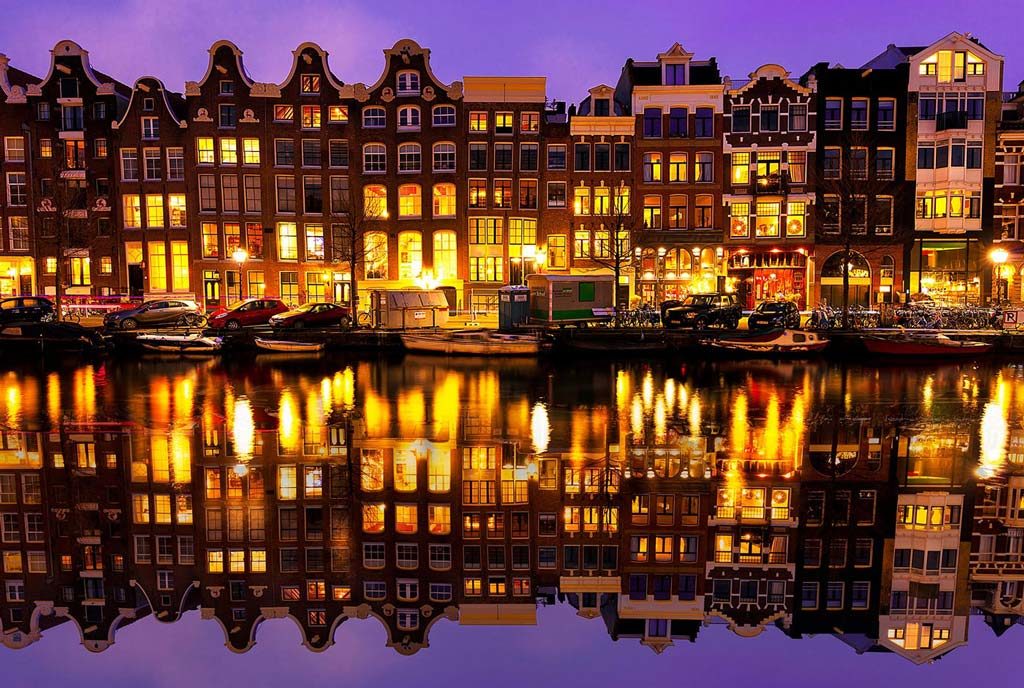 One of the party capitals of Europe, you can definitely find something to suit your taste in Amsterdam, from warehouse parties to elegant black-tie events.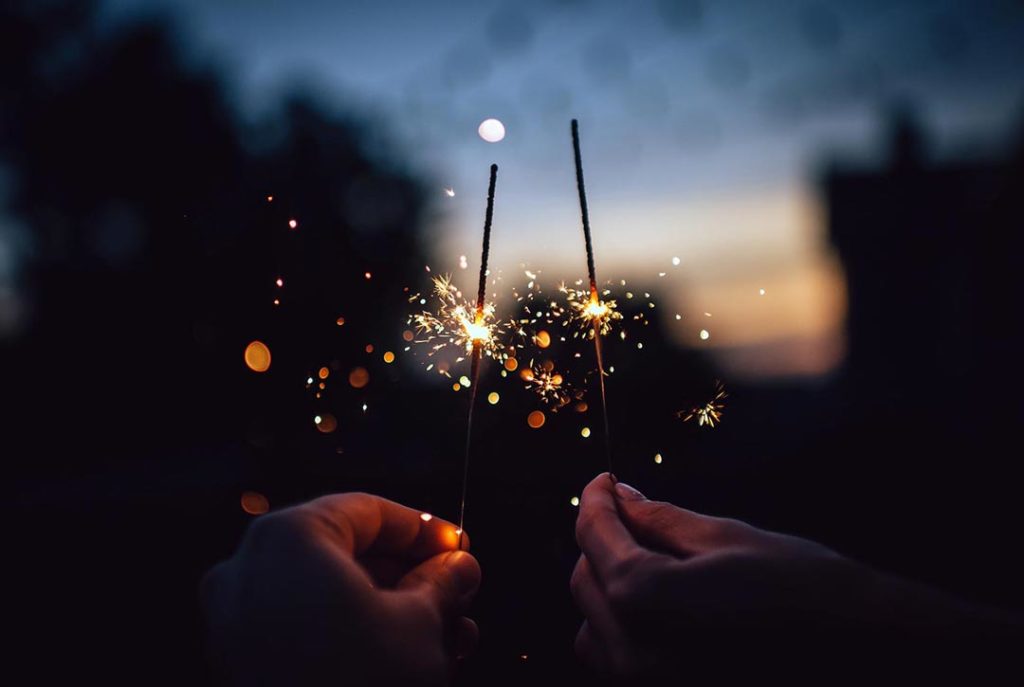 9. Vaduz, Liechtenstein
Visit one of the smallest countries in Europe for a New Year's Eve experience that few ever get to enjoy.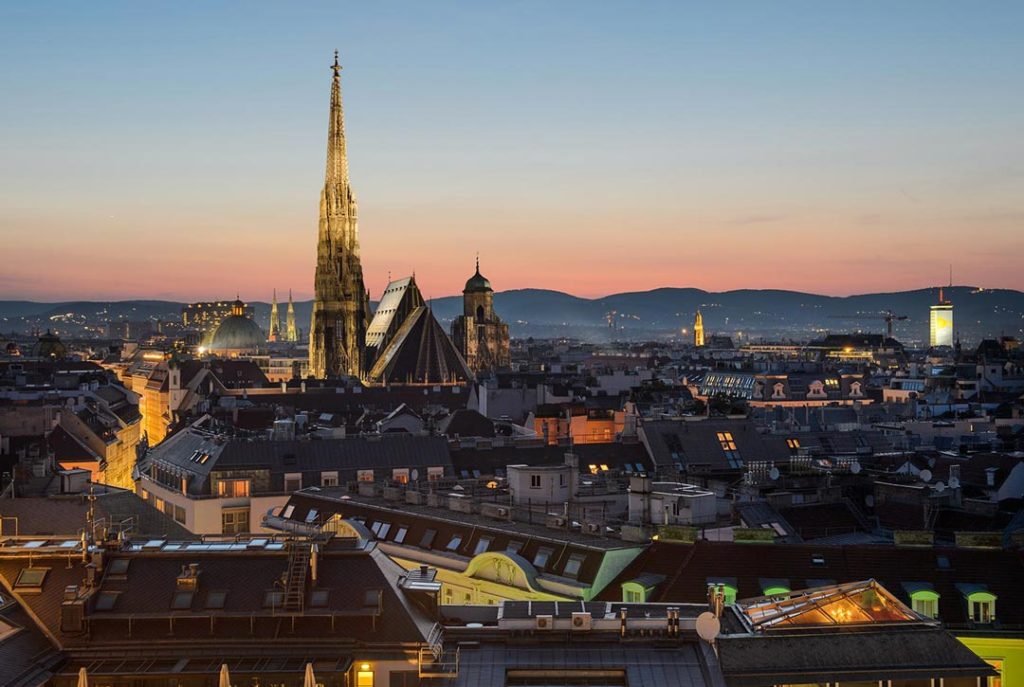 Vienna celebrates on the streets with the New Year's Eve Trail (Sylvesterpfad). Enjoy concerts and local delicacies on the streets as you explore the city.
Methodology
The study analyzed price data from 49 European capital cities in three categories: food & drink, transport, and accommodation.
Within each category, several price factors were researched and, where appropriate, an average price was found. The results of each factor were ranked and assigned a value from 0 to 100. The resulting rankings from all factors were added together and assigned a value on a scale of 0 to 100, for easier comprehension. The final ranking shows the most expensive cities in Europe to celebrate New Year's Eve.