We wanted to know whether the Warner Bros. Studio Tour – The Making of Harry Potter was really worth the hype and the expensive ticket, so we sent Anneliese, a member of our content team, to find out for herself! Read her review before you visit to get all the insider tips.
Here's a disclaimer: I first picked up a Harry Potter book when I was 8 years old and I've been a superfan of both the books and the films ever since – I even managed to see the play, Harry Potter and the Cursed Child, all the way back in 2016 when it was the hottest ticket in London's West End. So when you read this review, remember that I LOVE all things Potter!

The Warner Bros. Studio Tour London – The Making of Harry Potter is probably the biggest pilgrimage site for Harry Potter fans in the UK. It opened to the public in 2012 and this April I was finally lucky enough to visit. Side-note: we've recently discovered that the attraction is one of the most expensive basic tickets in the world, so there were a few questions I wanted to answer on my trip:

Is the exhibition really as awesome as the reviews make it sound?
Is the trip good value for money?
Are there any ways that a savvy traveler can make the most of their time at the site?
First of all, try not to judge a book by its cover. The Studio Tour is a tour of soundstages on the Warner Bros. lot in Leavesden. The building looks like a large anonymous box because that's what it is – the magic happens on the inside. It's also not a theme park, unlike the Wizarding World of Harry Potter World at Universal Orlando, so don't expect rides or shows.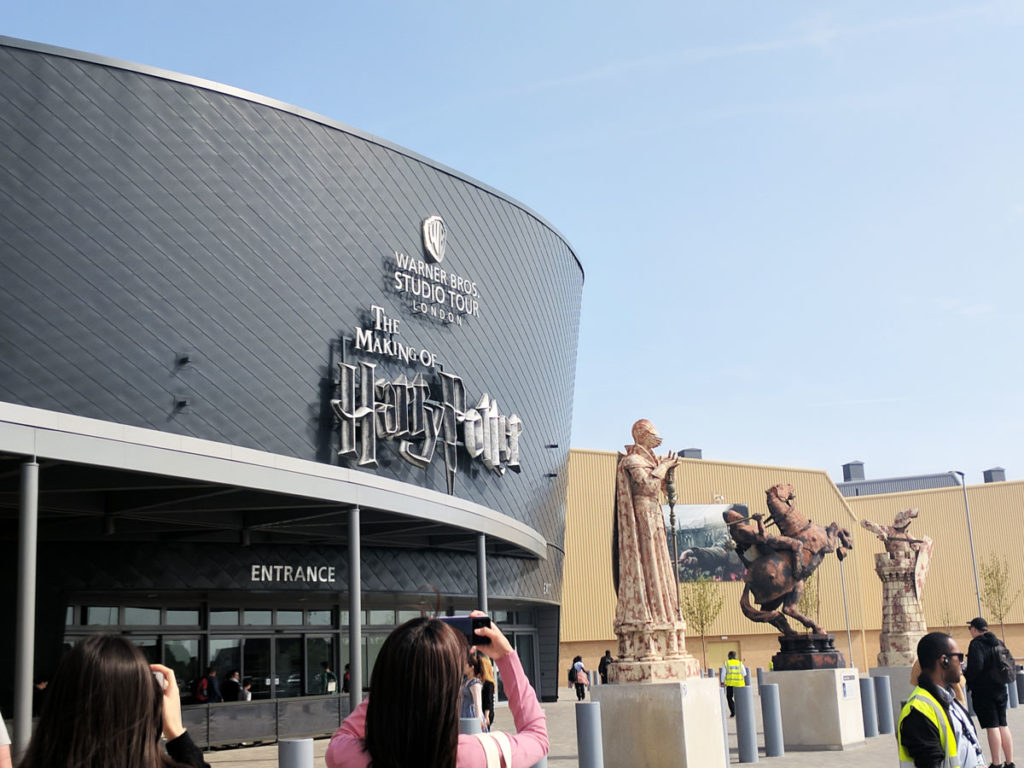 The first step for most visitors is taking the train from London to Watford Junction. For us, this took slightly longer than usual because engineering works disrupted the regular rail service (which is something that often happens in London, especially on public holidays – so watch out!). From Watford Junction it's easy to find the shuttle bus to the Studio Tour site – they're Harry Potter-branded and have their own bus stop and signage. The bus costs £2.50 per person, but the ticket is also valid for your return trip, so keep it safe during the day. The journey takes about 15 minutes, and you'll get to watch a short introductory video while zipping through the suburbs. If you decide to book tickets that include a transfer from Central London then you won't have to worry about the train or shuttle bus!

When you arrive at the Studios there's a short bag search, and you'll also be scanned with a metal detector. If you arrive more than 5 minutes before the time on your ticket, you'll have some time to explore the main store, hang out underneath the huge model of a dragon, or get a cup of coffee at a cunningly disguised Starbucks. Then, when it's time to go in, just follow the signs for the Studio Tour. Even the queue to the start of the tour is pretty interesting, taking you past Harry's cupboard under the stairs and through a hall which discusses the changes in movie poster design over the years – it doesn't feel like you're waiting in line!

The queue to the start of the tour is pretty interesting, taking you past Harry's cupboard under the stairs … it doesn't feel like you're waiting in line!
The tour gets going with a video intro, where you'll be told all about what you're going to see, plus any house rules you need to follow, and you'll hear a special message from JK Rowling (author of the Harry Potter books). Next, you'll move into a cinema area where you'll watch some short clips that will get you in the mood for the exhibits ahead. The cinema screen zooms away to reveal the door to the Great Hall, and any birthday children will be given the chance to push them open. That's when the experience really kicks off.

We found ourselves pretty much raced through the Great Hall, which is the first set you'll visit. Because more tour groups are coming up behind you, you only get about 5 minutes to explore, and a guide will stay with you to make sure you don't linger too long. I'd been warned about this before I arrived, so I was ready with my camera to snap pictures of all the incredible details – the house symbols on the fireplace, the original uniform worn by Daniel Radcliffe on the first day of filming, Hagrid's bodysuit and costume, and the colorful hourglasses tracking house points on the wall by the high table.

Once you're through the Great Hall, the pace slows down considerably and you're left to your own devices. Other people we'd entered with had rented multimedia guides, and a few even had a personal tour guide, but we decided we knew enough about the books and the films to explore by ourselves. We didn't regret that decision at any point – most of the things you'll see are self-explanatory or have signage that explains what you're looking at. Each set also has a display board which points out a couple of tiny details which you might not notice by yourself.

I'm not going to tell you about everything I saw, because it's a lot more fun if you don't know what's coming, but my favorite moments were in the Forbidden Forest (which includes a spooky soundtrack, eerie mist, and plenty of spiders) and the newly opened Gringotts Banks. Gringotts is a truly special addition – you'll get to see it looking its best (and you won't believe it's not made of real marble), plus you'll see it destroyed by a dragon (a work of movie magic which proved to be a bit much for some of the younger visitors!).

We stopped for a bite to eat at the Backlot Café, which is slightly more than halfway through the tour, but other groups had brought snacks with them, so that's always an option if you're on a tight budget. Our meals were £9 for a burger with chips, so it's not the cheapest lunch, but the quality was good enough that you didn't mind the price. We also tried the Butterbeer, which was… unusual. If you're desperate to taste it then I'd recommend splitting one cup between friends, as it's not to everyone's taste and it costs about £3.50 per cup.

Outside the Backlot Café is a small area with some larger props. There's the Hogwarts bridge (a great photo opportunity), the Knight Bus, a walkthrough of 4 Privet Drive, and copies of Hagrid's motorbike and the Weasleys' blue Ford Anglia. You can sit on the bike and inside the Ford Anglia – two more great spots for photos!

The final area of the tour takes you through the animatronics lab, then into the magical Diagon Alley and around the huge model of Hogwarts, leading you out through the gift shop.

The good: There are so many tiny details which will thrill any fans of the films. From the hand-labeled vials of memories in Dumbledore's office to the animatronic hippogriffs which bow to visitors, you'll bounce from one delightful surprise to the next. You'll also get to see videos of your favorite actors from the series discussing what it was like to grow up on set, in clips which will really take you behind the scenes. It does take at least 3 and a half hours to see everything on the tour, but it will feel like it was over in a flash.

The bad: The Backlot Café was very busy, with not-quite-enough seating and a poor queuing system. That might have been because the timing of our visit brought us to the café at lunchtime, so more people were stopping than during the rest of the day, it might have been less busy in the late afternoon.

There's also something which everyone, but maybe especially parents visiting with younger children should be aware of – there are a handful of times where photo opportunities are going to cost you money if you want to take the pictures home with you. The green screen broomstick ride, the wanted poster (in robes), and the photos that are taken in a carriage of the Hogwarts Express all have a cost attached. After each encounter with a staff photographer, you'll be given a ticket with a code on it, and my tip is to collect the tickets together and wait until the Hogwarts Express stop before going to the counter and looking through the images. If you decide to buy more than one picture then there's a discount, and if you're in a larger group then it might make sense to buy a USB with all your files. It's easier to make that decision once you've done everything and can look through all the pictures at one time. For every hard copy of a picture you buy, you'll be given a code to get a digital download, so it might make sense to split the cost of one photo between a group and then share the digital version later.

Hogwarts Express

Broomstick Photo
Overall I think the tour does a good job of not trying to sell you too many things – sure, there are two small gift shops which you'll see as you go around (at the Forbidden Forest and the Hogwarts Express), but you're not made to walk through them, and they're designed to blend in with the sets. That being said, you can easily lose yourself in the gift shop at the end, and most things inside aren't cheap.

So, back to the questions which I wanted to answer.
Is the tour as great as the reviews say, and does it provide good value for money?
For Harry Potter fans, it's going to be an absolutely brilliant experience, and it also has a lot that will be of interest for fans of film-making more generally. I was blown away by the scale of the 10-year, 8-movie project that was the Harry Potter series, and by the skill and creativity of the people who designed the props, sets, costumes, and hair and make-up. It was informative without ever being dull, and knowing how the on-screen magic works has only given me a new appreciation for the movies. Having said that, now that I've been once I don't feel like I need to go back any time soon. If the tour adds another couple of major sets then I might be tempted, but I've satisfied my curiosity for now and the ticket price is too high for me to make it a regular trip when I'm in London.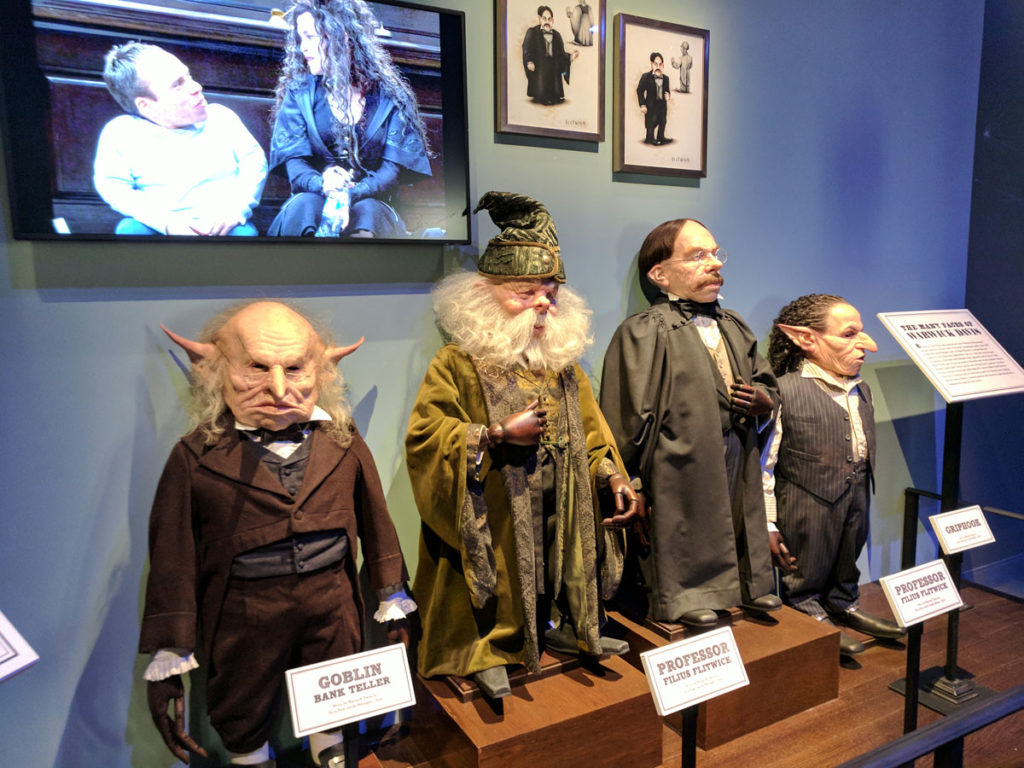 For people who aren't Potterheads or particularly interested in movie-making, it might not be so fascinating to visit, and the ticket price and hassle of getting out of Central London might also be off-putting. In that case, I'd suggest skipping it or splitting your party up for half a day. Part of the fun of visiting was knowing that most people were as interested and excited as I was, and I don't think that this attraction is ever going to be a must-see London attraction in the way that Tower Bridge or Big Ben are.

Now, for the money-saving tips
As I mentioned above, hang onto your professional photo tickets until you get to the Hogwarts Express tills, so that you can get all your shots included in a deal if you decide you want more than one picture. Book your trains to Watford Junction in advance if you can, and make sure to use your railcard if you're a UK resident and aged 16-25 or over 60. Bring lunch with you to eat in the Backlot Café, and share a Butterbeer if you decide you want to try it. Do your best not to wander into the merchandise stores along the way, and save your shopping for the very end when you'll know what's available and how much money you have left!

Above all, go with the flow and remember how you felt the first time you encountered the magical world of Harry Potter – I'm sure you'll have as great a time as I did!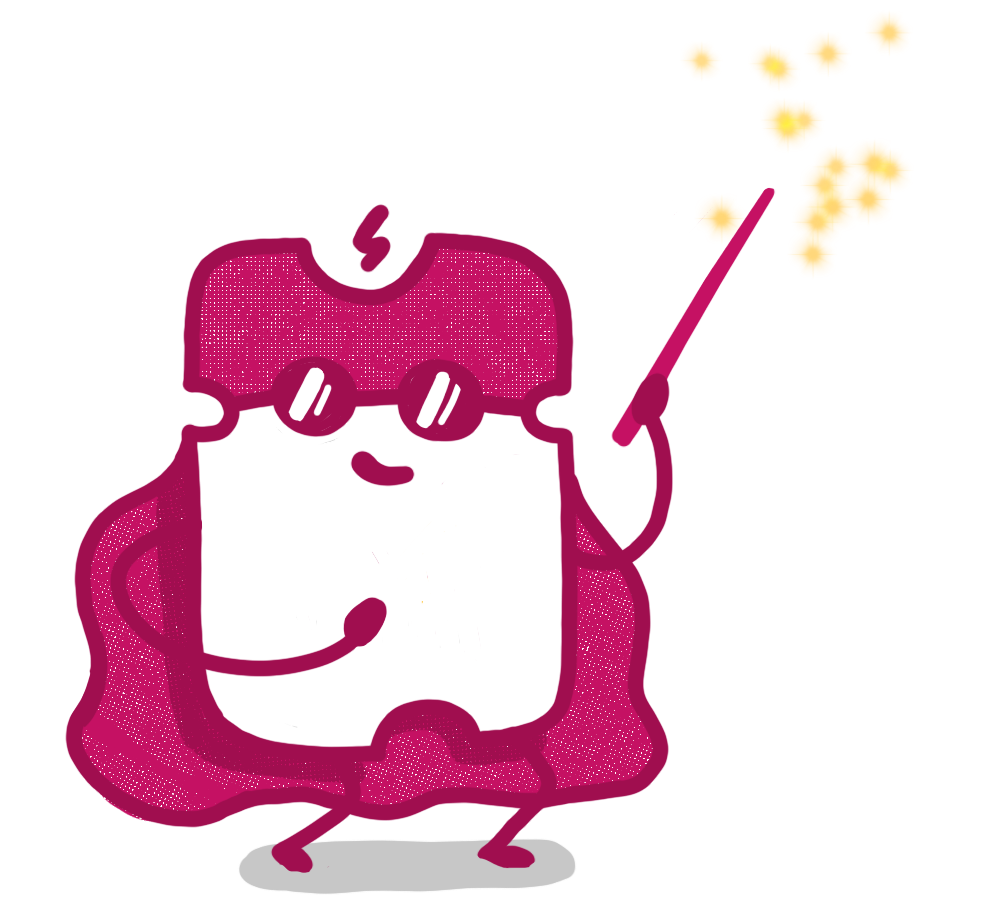 If you've been inspired by our review, why not check out the available deals for Warner Bros. Studios – The Making of Harry Potter at TicketLens.com?